Printed by http://essen.city-map.de/city/db/040302013901/the-essen-light-weeks-2006-and-the-christmas-market
The Essen light weeks 2006 and the Christmas market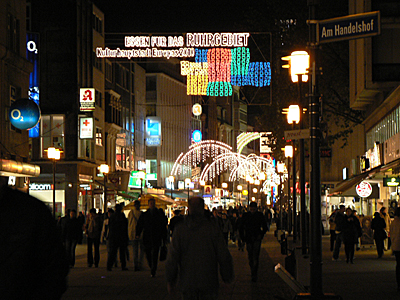 Image Copyright: city-map Essen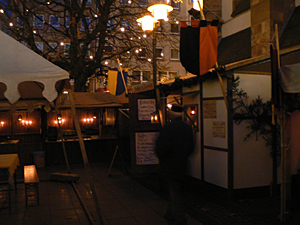 Image Copyright: city-map Essen
Again this year there is a lot to see at the historical Christmas Market.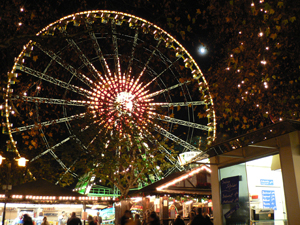 Image Copyright: city-map Essen
Many attractions will catch the fancy of young and old again this year!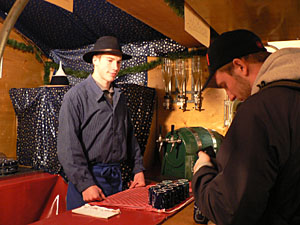 Image Copyright: city-map Essen
Well is there still room for a delicious vintager mulled wine... More Info.... http://www.weihnachtsmarkt.essen.de/  
Image Copyright: Magister Flux
Flux
Weinturm

Enjoy the Middle Ages with all the senses!

The cosy wine and mead taverna

Selected berry wins and honey wines

Re-experience forgotten indulgences! Essen, flax market

http://www.weinturm.com
Inexpensive accommodation at Alemantris.de


No responsibility is accepted for accuracy of information!