Printed by http://essen.city-map.de/city/db/040302013801/africa-positive-ev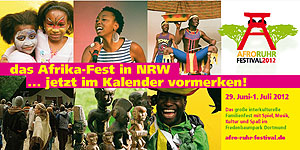 Image Copyright: Africa Positive e.V.
Africa Positive
Rheinische Straße 147
44147 Dortmund

info@africa-positive.de
www.africa-positive.de

Tel.: +49 (0)231 79 78 590
Fax : +49 (0)231 7 25 92 735

Mobile: 0162-63 46 193


AFRO-RUHR-FESTIVAL 2012

The date for the 3. Afro-Ruhr Festival 2012 has been set: From 29. June – 1. July 2012 we invite you again to Dortmund to the great Africa festival.

Information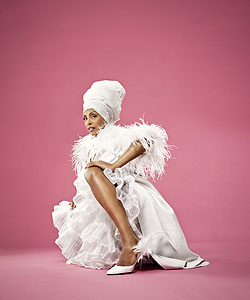 Image Copyright: Jürgen Rogiers
AFRICA POSITIVE is a registerd non-profit association, founded
by Africans and Germans in Dortmund in 1998.

The focus of the work of the
AFRICA POSITIVE e. V.
is the determination to eliminate prejudices and racism against African migrants. Peaceful togetherness and integration processes are very difficult to master when these people are confronted with rejection by society.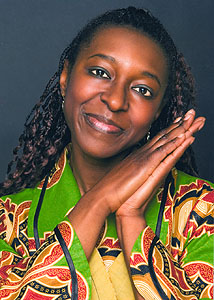 Image Copyright: Africa Positive e.V.
CONSULTATION & PROJECT MANAGEMENT

Afro - Ruhr - Festival No responsibility is accepted for the information accuracy!